Invisible Might: Works from 1965-1971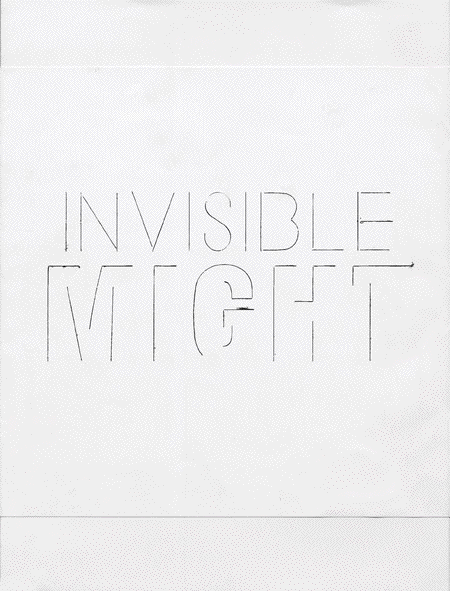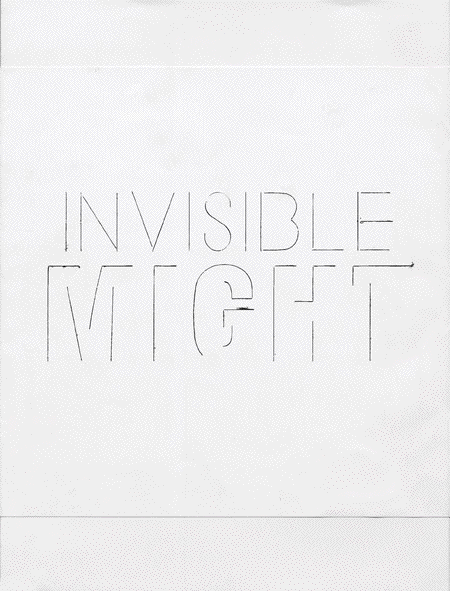 Invisible Might: Works from 1965-1971
Published by Foundation 20/21
Edited by Tim Nye. Text by Adrian Dannatt.

A modern-day meditation on the beauty, rigor, luxury and understated power of high Minimalism. Featuring just one important and iconic piece each by Larry Bell, Craig Kauffman, John McCracken, Fred Sandback and James Turrell, and two by Robert Irwin, all made between 1965 and 1971, this 20-page exhibition catalogue delivers a condensed and almost invisible kind of optical dazzle that literally unfolds before the reader's eyes. Each artwork is magnificently reproduced on a gatefold page whose cover is die cut with the artist's name. Titles and descriptive texts are printed in pearlescent silver and white ink. The gossamer exposed coptic binding is sewn, with stitching exposed. And the texts, all by Adrian Dannatt, are insightful, original and highly poetic. Limited edition of 1500, each numbered with a hand stamp.