Jim Shaw: The Rinse Cycle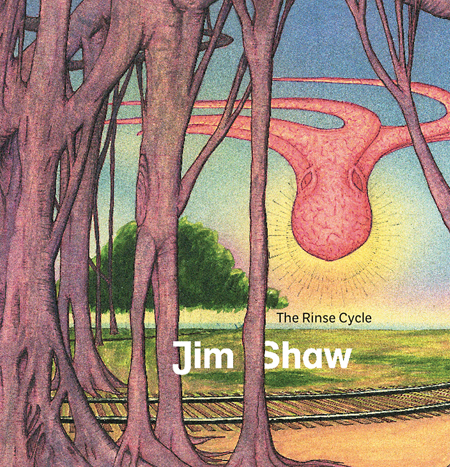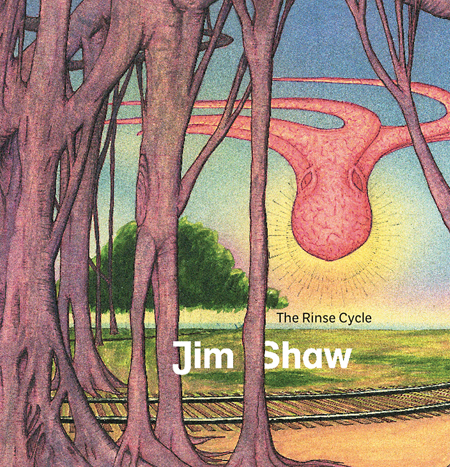 Jim Shaw: The Rinse Cycle
Published by Walther König, Köln
Edited by Laurence Sillars. Text by Anne Carson, Robert Currie. Interview by Tony Oursler, Laurence Sillars, Darcey Steinke, John C. Welchman.

A superb draughtsman, painter and sculptor, bricoleur of invented religions and cultures, collector of thrift-store paintings and aficionado of middle-brow psychedelic and surrealist art: Jim Shaw (born 1952) is one of America's most important and prolific contemporary artists. Following his years in the protopunk band Destroy All Monsters (which he cofounded, with Mike Kelley among others), Shaw came to prominence in the Los Angeles art world of the late 1970s, as part of a generation graduating from Cal Arts, among them Mike Kelley, John Miller and Tony Oursler. Shaw has produced many handsome project-based books over the course of his ever-evolving career, but The Rinse Cycle is, incredibly, his first ever full-scale survey. It brings together more than 100 paintings, sculptures, drawings and videos fromover 25 years, a superb introduction to a quintessential American artist.