Ed Templeton: The Cemetery of Reason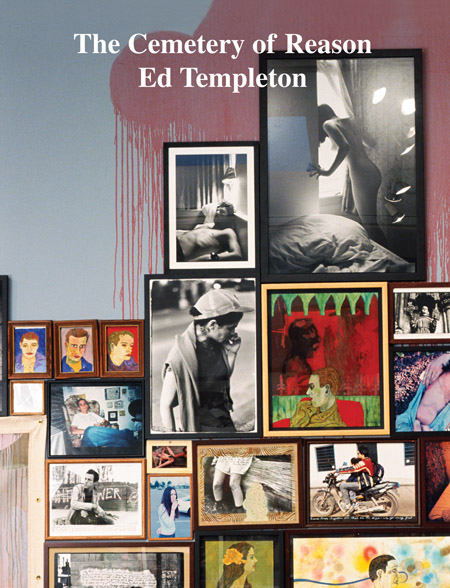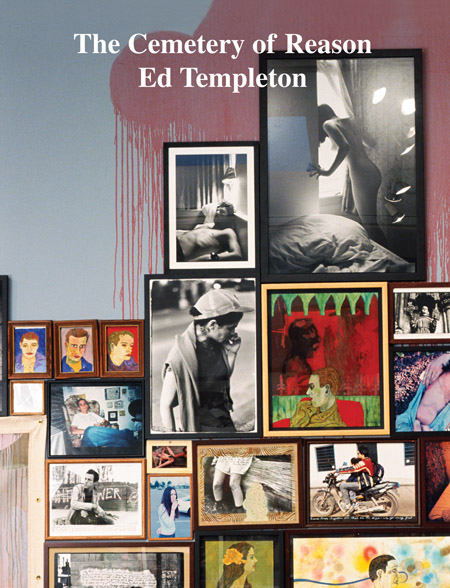 Ed Templeton: The Cemetery of Reason
Published by S.M.A.K.
Edited by Thomas Caron. Text by Jean-François Chévrier, Carlo McCormick, Philippe van Cauteren, Arty Nelson, Thomas Caron.
Californian artist Ed Templeton (born 1972) delivers up his diagnosis of the contemporary human condition in a whirlwind of present-tense imagery, filtered through photographs, paintings and drawings. Over the past decade and a half, Templeton has built an oeuvre that closely tracks his day-to-day reality, recording life in the Southern Californian suburbs, his flawed family background, his life as a professional skateboarder, his milieu, the relationship between the artist and his muse (his wife Deanna) and much else. Templeton has also drawn deeply on artists such as Egon Schiele, Balthus, David Hockney, Larry Clark and Nan Goldin; as with their work, what begins as a very personal chronicle ultimately opens out onto grander horizons--in Templeton's case, a broad meditation on the chaos and the joy of being human. The Cemetery of Reason is the first large monographic museum publication devoted to Templeton's work. Presented as a mid-career retrospective accompanying a spring 2010 exhibition at the S.M.A.K. (Stedelijk Museum voor Actuele Kunst) in Ghent, Belgium, it combines and juxtaposes works in various media from the past 15 years with new works and series, all reproduced in 260 color images, thus providing the most comprehensive overview of Templeton's work available.