James Turrell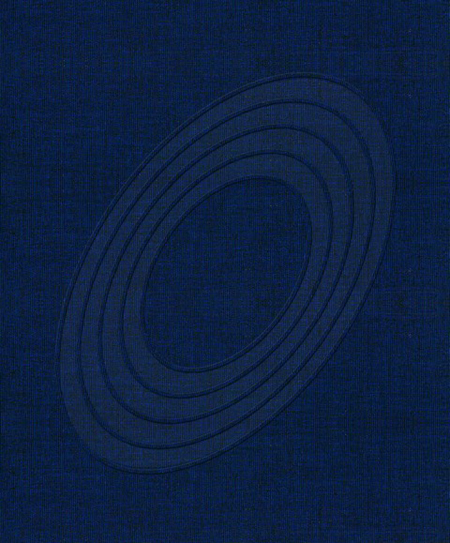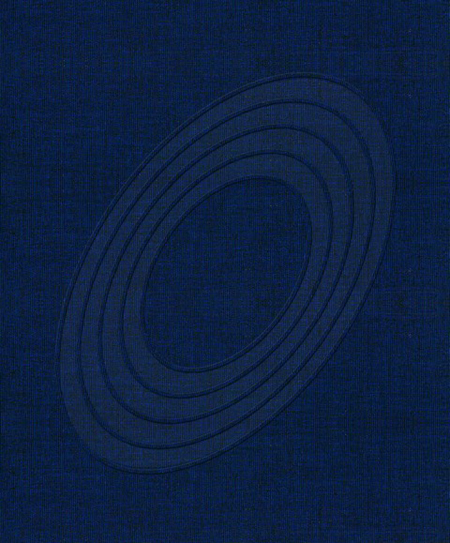 James Turrell
Featured at the Guggenheim Museum

The artist's first solo exhibition in a New York museum since 1980, James Turrell considers his long-standing explorations of perception, light, color and space with special attention to the role of site-specificity in his practice. Local audiences find new occasion to experience his work through a major new project created especially for the Guggenheim, Aten Reign (2013), recasting the museum's rotunda as a volume of shifting natural and artificial light. One of the most dramatic transformations of the museum ever conceived, the installation reimagines Frank Lloyd Wright's iconic architecture--its openness to nature, its graceful curves, its magnificent sense of space and light - as one of Turrell's Skyspaces. Experienced for the first time only from below, the rotunda appears not as an open void but as a mass of vibrant color that expands and contracts above the heads of visitors, and at the installation's core, daylight from the museum's oculus connects the work to the outside environment. Through these interventions, Turrell rekindles the museum's identity as a "temple of spirit" (to quote the museum's first director, Hilla Rebay), encouraging a state of meditative contemplation.
This full-color catalogue accompanies the exhibition at the Guggenheim, detailing the production of the rotunda installation and situating it in the context of Turrell's career. In addition to beautifully reproduced images featuring the artist's early works, his magnum opus Roden Crater Project (1979– ), and documentation of Aten Reign, this volume includes essays by the show's curators, Stephen and Nan Swid Curator of Twentieth-Century Art, Carmen Giménez, and Associate Curator Nat Trotman, and Arthur Zajonc, Emeritus Professor of Physics at Amherst College.
A must-have catalog of one of America's most important artists.